About
---
A family-owned and operated business
Kent Companies is a Class A licensed and insured, family-owned and operated business and one of the most successful and proven excavating and paving companies in Virginia. We've been in business for OVER 30 years, providing high-quality, reasonably priced services to home builders in Northern Virginia, DC metro, Charlottesville, Richmond and surrounding areas. We've served many of our clients for more than two decades, and continue to build new relationships every year.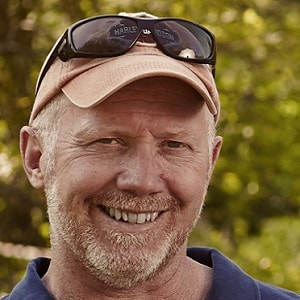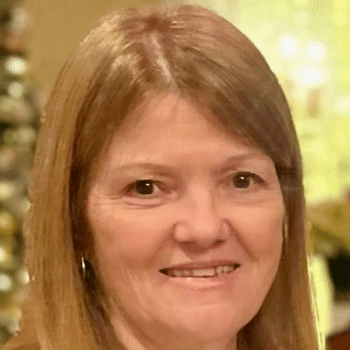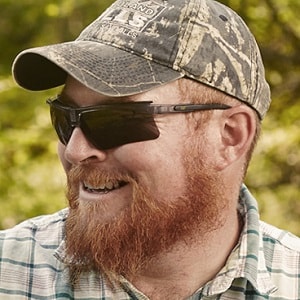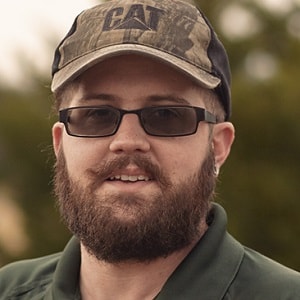 Kent Concrete Recovery
Entrepreneurs, concrete contractors, waste haulers, and landscapers consistently turn to Kent Concrete Recovery services, confident of the superior value their product lines provides.
Concrete washout pollutants are an environmental threat and a huge potential liability for builders. They contain exceedingly high pH levels and the U.S. Environmental Protection Agency mandates that the resulting watery slurry be safely contained and the concrete pouring equipment be promptly rinsed and cleaned. Kent Concrete Recovery, LLC uses OSHA approved products which ensure that these requirements are met expeditiously and efficiently.
Click here to see the EPA fact sheet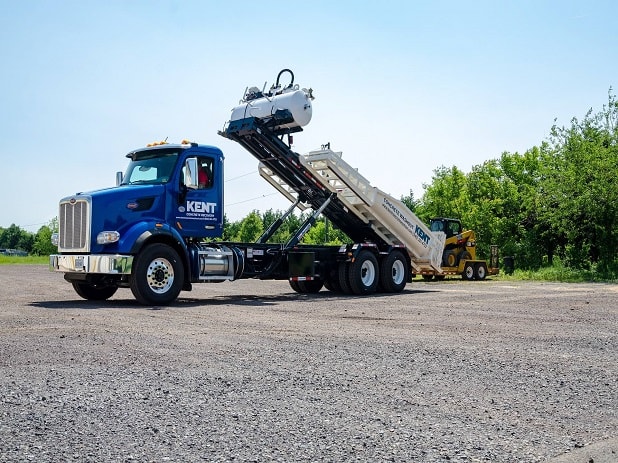 Areas We Serve
---